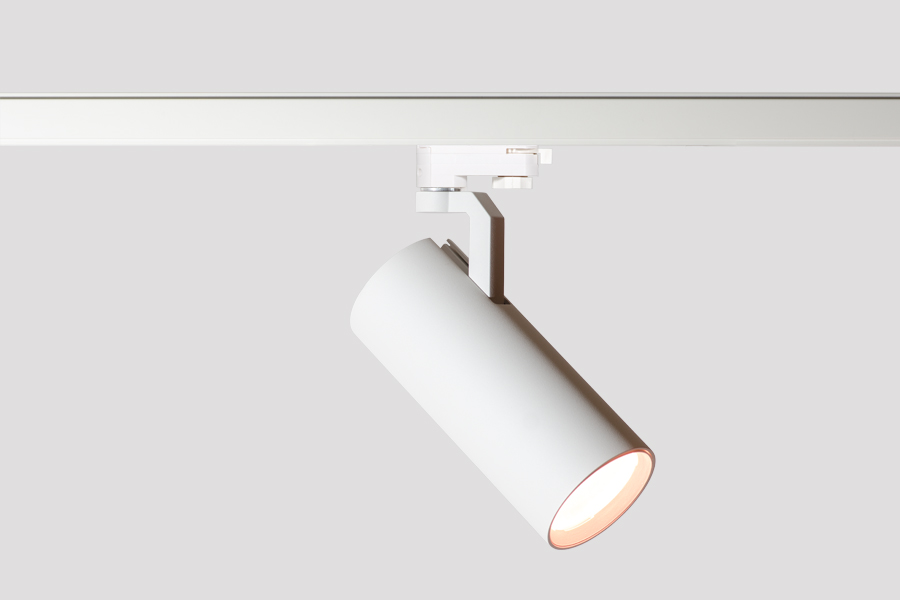 Spar 25W 5 Year Warranty
Request a quotation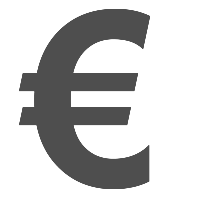 Request more information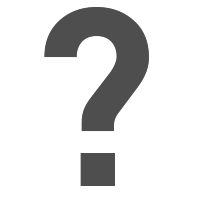 Where to buy?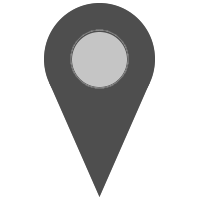 The new range of SPAR track lights promises to innovate the technical lighting of retail stores. This new product collection is made up of more efficient track lights than others in the market, with much higher colour rendering indexes (CRI) or with transformed and adjusted chips, used to light specific locations such as markets, bakeries, restaurants, butcheries or fish markets. This range of products, when installed in the right location, highlight the features of the products and, therefore, help to stimulate the goods acquisition.
SPAR EFFICIENCY

These track lights with 25W, have a higher luminous efficiency than the previous versions, with chips that can reach 149 lumens per watt. These luminaires are suitable for lighting any retail store due to the fact that, besides being efficient, they are very powerful and can be oriented to light the products which need to be highlighted.

SPAR FASHION & ART

This group consists of products with extremely high CRI. These chips, which can reach a CRI of 98, are ideal to illuminate stores that need a correct highlighting and differentiation of the product colours such as apparel stores, shoe shops, car dealerships, museums and art galleries. In these places the luminaire's CRI assumes a greater relevance, since this technical feature is essential for the product to be correctly perceived by customers.

SPAR GOLD + MEAT + FISH

The SPAR Gold chip emits a warm and bright light, ideal for highlighting the colours of the different products in the jewelry stores. The GOLD+ chip emits light with a light brown hue and aims to highlight the products sold in bakeries, giving them an oven-fresh and delicious look. While the SPAR Fresh Meat chip highlights the red meat, giving it a fresh and appetizing look, SPAR Meat+ highlights the whiter flesh colours. This latest track light can also be installed in restaurants or grills, because its chip also gives a tasty look to the cooked food. The SPAR Fish is suitable for fish markets, fishing docks or supermarkets. This chip highlights the blue colour of the products, giving a fresh aspect to the fish, which is the characteristic most appreciated by the customer.
Luminous efficiency:
160 lm/W
Ingress Protection Index:
IP40
Regulation options:
ON/OFF
Direction angle:
90° / 355º

Luminaire with 5 Year Warranty
| Product code | Wattage | CRI | Beam angle | CCT | Regulation mode | Price | Add to Cart |
| --- | --- | --- | --- | --- | --- | --- | --- |
| | | | | | | | |
| 445.80.24.27.TB | 25W | >80 | 24º | 2700K | ON/OFF | | |
| 445.80.24.27.TW | 25W | >80 | 24º | 2700K | ON/OFF | | |
| 445.80.24.30.TB | 25W | >80 | 24º | 3000K | ON/OFF | | |
| 445.80.24.30.TW | 25W | >80 | 24º | 3000K | ON/OFF | | |
| 445.80.24.40.TB | 25W | >80 | 24º | 4000K | ON/OFF | | |
| 445.80.24.40.TW | 25W | >80 | 24º | 4000K | ON/OFF | | |
| 445.80.38.27.TB | 25W | >80 | 38º | 2700K | ON/OFF | | |
| 445.80.38.27.TW | 25W | >80 | 38º | 2700K | ON/OFF | | |
| 445.80.38.30.TB | 25W | >80 | 38º | 3000K | ON/OFF | | |
| 445.80.38.30.TW | 25W | >80 | 38º | 3000K | ON/OFF | | |
| 445.80.38.40.TB | 25W | >80 | 38º | 4000K | ON/OFF | | |
| 445.80.38.40.TW | 25W | >80 | 38º | 4000K | ON/OFF | | |
| 445.90.24.24G.TB | 25W | >90 | 24º | 2400K | ON/OFF | | |
| 445.90.24.24G.TW | 25W | >90 | 24º | 2400K | ON/OFF | | |
| 445.90.24.27.TB | 25W | >90 | 24º | 2700K | ON/OFF | | |
| 445.90.24.27.TW | 25W | >90 | 24º | 2700K | ON/OFF | | |
| 445.90.24.27G.TB | 25W | >90 | 24º | 2700K | ON/OFF | | |
| 445.90.24.27G.TW | 25W | >90 | 24º | 2700K | ON/OFF | | |
| 445.90.24.27M.TB | 25W | >90 | 24º | 2700K RED | ON/OFF | | |
| 445.90.24.27M.TW | 25W | >90 | 24º | 2700K RED | ON/OFF | | |
| 445.90.24.30.TB | 25W | >90 | 24º | 3000K | ON/OFF | | |
| 445.90.24.30.TW | 25W | >90 | 24º | 3000K | ON/OFF | | |
| 445.90.24.40.TB | 25W | >90 | 24º | 4000K | ON/OFF | | |
| 445.90.24.40.TW | 25W | >90 | 24º | 4000K | ON/OFF | | |
| 445.90.24.40FM.TB | 25W | >90 | 24º | 4000K RED | ON/OFF | | |
| 445.90.24.40FM.TW | 25W | >90 | 24º | 4000K RED | ON/OFF | | |
| 445.90.24.65F.TB | 25W | >90 | 24º | 6500K BLUE | ON/OFF | | |
| 445.90.24.65F.TW | 25W | >90 | 24º | 6500K BLUE | ON/OFF | | |
| 445.90.38.24G.TB | 25W | >90 | 38º | 2400K | ON/OFF | | |
| 445.90.38.24G.TW | 25W | >90 | 38º | 2400K | ON/OFF | | |
| 445.90.38.27.TB | 25W | >90 | 38º | 2700K | ON/OFF | | |
| 445.90.38.27.TW | 25W | >90 | 38º | 2700K | ON/OFF | | |
| 445.90.38.27G.TB | 25W | >90 | 38º | 2700K | ON/OFF | | |
| 445.90.38.27G.TW | 25W | >90 | 38º | 2700K | ON/OFF | | |
| 445.90.38.27M.TB | 25W | >90 | 38º | 2700K RED | ON/OFF | | |
| 445.90.38.27M.TW | 25W | >90 | 38º | 2700K RED | ON/OFF | | |
| 445.90.38.30.TB | 25W | >90 | 38º | 3000K | ON/OFF | | |
| 445.90.38.30.TW | 25W | >90 | 38º | 3000K | ON/OFF | | |
| 445.90.38.40.TB | 25W | >90 | 38º | 4000K | ON/OFF | | |
| 445.90.38.40.TW | 25W | >90 | 38º | 4000K | ON/OFF | | |
| 445.90.38.40FM.TB | 25W | >90 | 38º | 4000K RED | ON/OFF | | |
| 445.90.38.40FM.TW | 25W | >90 | 38º | 4000K RED | ON/OFF | | |
| 445.90.38.65F.TB | 25W | >90 | 38º | 6500K BLUE | ON/OFF | | |
| 445.90.38.65F.TW | 25W | >90 | 38º | 6500K BLUE | ON/OFF | | |
| 445.95.24.32.TB | 25W | >95 | 24º | 3250K | ON/OFF | | |
| 445.95.24.32.TW | 25W | >95 | 24º | 3250K | ON/OFF | | |
| 445.95.38.32.TB | 25W | >95 | 38º | 3250K | ON/OFF | | |
| 445.95.38.32.TW | 25W | >95 | 38º | 3250K | ON/OFF | | |
| 445.98.24.30.TB | 25W | >98 | 24º | 3000K | ON/OFF | | |
| 445.98.24.30.TW | 25W | >98 | 24º | 3000K | ON/OFF | | |
| 445.98.38.30.TB | 25W | >98 | 38º | 3000K | ON/OFF | | |
| 445.98.38.30.TW | 25W | >98 | 38º | 3000K | ON/OFF | | |