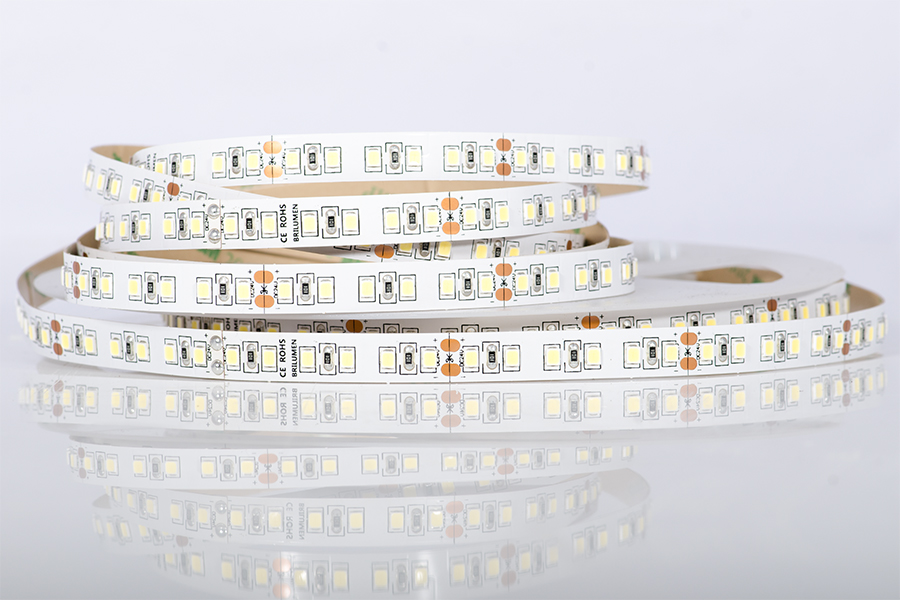 Flex Professional LED Strip SMD2835 IP20 14,4W 120 LEDs/M
Request a quotation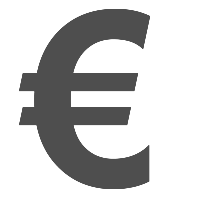 Request more information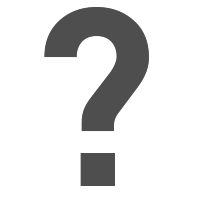 Where to buy?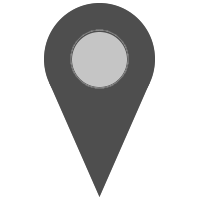 NOTE: Minimum order is a roll of 5 meters. Brilumen's Professional LED Strip is the brand's star and it stands out for its reliability, versatility and light quality, being considered the best LED strip on the market. With different wattages, luminous fluxes and widths, this 24V LED strip is available in the colour temperature 2700K, 4200K or 6500K, can have 60, 120 or 300 LEDs and its CRI is always higher than 80. Due to the double-sided adhesive tape on the back, this product, besides being quite flexible, is easy to install and, depending on the model, is available with IP20 or IP65. To extend its operating cycle, it is recommended to install this LED strip in the right aluminium profile. When used properly, this high-quality LED strip for professional use, can be turned on 24 hours a day for 3 years without losing its features, and is highly recommended in numerous projects such as hotels, restaurants, shops, residences, etc. If the goal is to install a reliable, quality and easy to install product, Brilumen's Professional LED strip is undoubtedly the perfect choice.
Ingress Protection Index:
IP20
Dimensions (mm):
SMD 3528
Regulation options:
ON/OFF
Product code
Wattage
CRI
Length
CCT
Regulation mode
2002-128.80.27
10,6 W/m
>80
5 m
2700K
ON/OFF
2002-128.80.42
10,6 W/m
>80
5 m
4200K
ON/OFF
2002-128.80.65
10,6 W/m
>80
5 m
6500K
ON/OFF
Who bought this product also bought ...