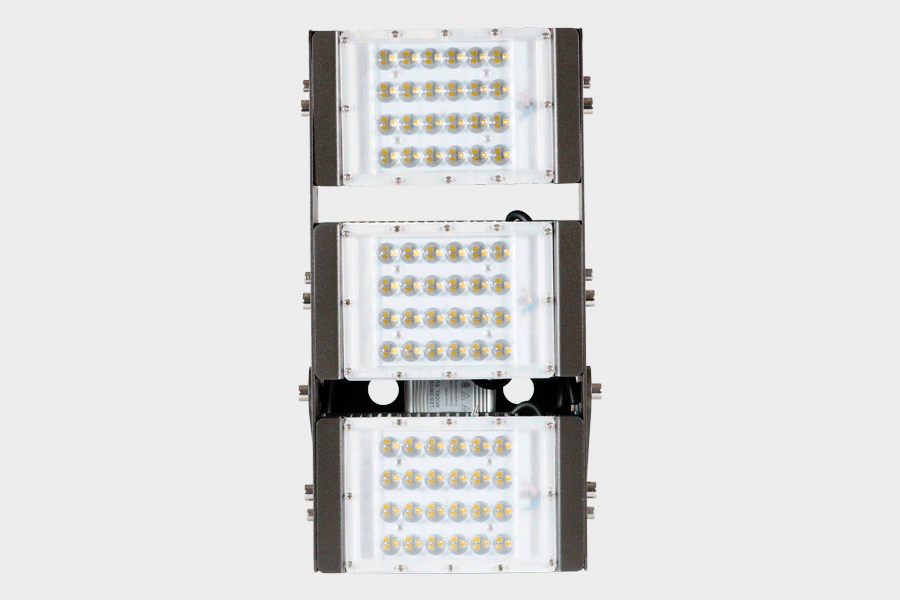 Ellington Flood Light LED 150W IP65 CRI+80 230V
Request a quotation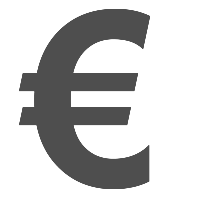 Request more information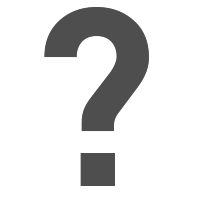 Where to buy?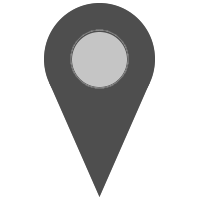 The growing need to find a powerful and versatile luminaire that can serve as a floodlight or as an industrial light fitting, led Brilumen to present an efficient solution that meets these two requirements, the Ellington product range. These floodlights can light up buildings facades, as they have an IP65, ingress protection rating suitable for outdoor areas, and can be installed on the floor or the wall. At the same time, the Ellington has got 60° and 90° beam angles, 50W, 100W, 150W, 200W or 300W and can be suspended with the right kit, technical features that allow you to convert this type of floodlight into a light fitting suitable for lighting industrial areas, assembly lines, warehouses, etc. Few luminaires on the market enable this versatility combined with the high power and a higher light efficiency.
Ingress Protection Index:
IP65

Luminaire with 5 Year Warranty
Product code
Wattage
CRI
Beam angle
CCT
4011-398.60.42
150W
> 80
60º
4200K
4011-398.60.65
150W
> 80
60º
6500K
4011-398.90.42
150W
> 80
90º
4200K
4011-398.90.65
150W
> 80
90º
6500K
Who bought this product also bought ...