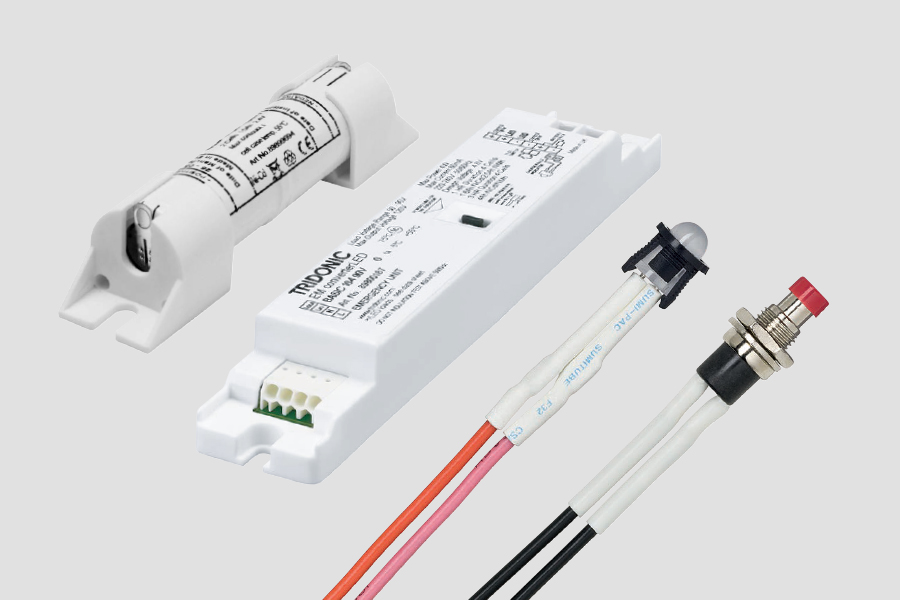 Emergency Kit Tridonic 150W 50-200VDC 3H 4 cells
Request a quotation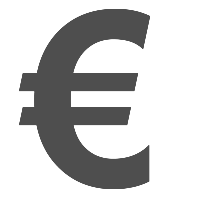 Request more information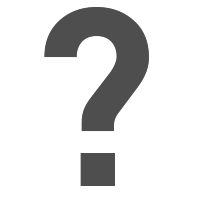 Where to buy?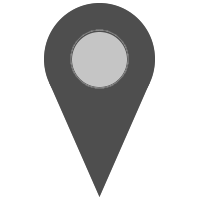 The Emergency Kit is a safety lighting accessory that can be installed on most Brilumen products, compatible with dimmable or ON / OFF drivers and includes a manual test to check if the system is working properly. This kit, which operates at constant current, complies the EN 60598-2-22 "Luminaires - Part 2-22: Particular requirements - Luminaires for emergency lighting" standard, and is protected against short circuits, over-discharge and reverse polarity in the battery. The battery has 3 hours of autonomy and its inverter changes depending on the voltage.
The emergency kit is composed of 4 components:
- Converter 10-52 VDC / 50-200 VDC
- Battery 3h
- LED indicator
- Test button
Ingress Protection Index:
IP20

Luminaire with 5 Year Warranty
Who bought this product also bought ...