Discovery 150W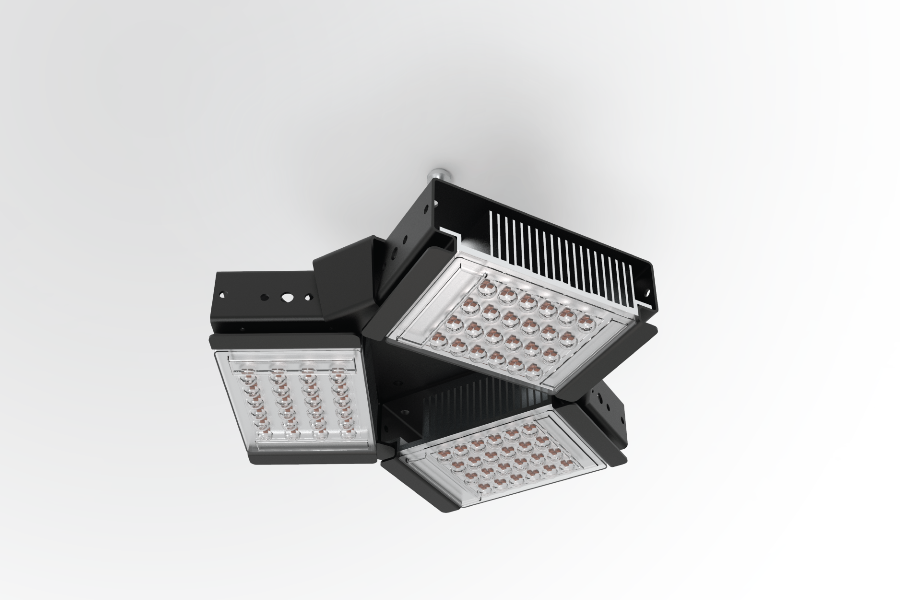 Request a quotation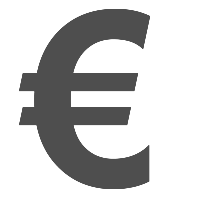 Request more information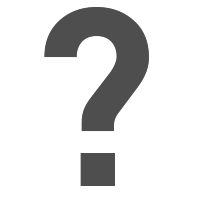 Where to buy?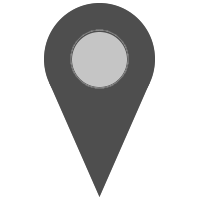 DISCOVERY is Brilumen's new industrial lighting High Bay. This fixture, with a bold and aggressive design, is a differentiating alternative, both in terms of design and technical characteristics.

With a 5 Year warranty, Discovery is available in 150W or 200W power options, with 60º or 90º beam angles and in 4200K and 6500K colour temperatures.
Available with ON/OFF or 1-10V regulation.

With a 132 lm/W luminous efficiency, it reaches 19.800 lm in the 150W version and 26.400 lm in the 200W version.
| | | |
| --- | --- | --- |
| MOUNTING TYPE | | Suspension |
| LIGHT DISTRIBUTION | | Direct |
| POWER SUPPLY | | 220-230V / 50-60 Hz |
| WARRANTY | | 5 Years |
| FINISHING | | Textured Black |
| CONTROL | | 1-10V, ON/OFF |

LED FEATURES

---

LUMINOUS EFFICIENCY
UP TO 132 lm/W
CRI
CRI>80
LIFESPAN
50.000 Hours
STEPS MACADAM
4 Steps MacAdam
LUMEN MAINTENANCE
L90/B50
PHOTOBIOLOGICAL RISK
RG1
Product code
POWER
FINISHING
COLOR TEMP.
CONTROL TYPE
BEAM ANGLE
LED LUMENS
LUMINAIRE LM
LED EFFICIENCY

2931V.60.842

Discovery 150W CRI>80 60º IP65 1-10VDC 5Y 4200K
150
Textured Black
4200K
1-10V
60
18600
17670
124

2931V.60.865

Discovery 150W CRI>80 60º IP65 1-10VDC 5Y 6500K
150
Textured Black
6500K
1-10V
60
19800
18810
132

2931V.90.842

Discovery 150W CRI>80 90º IP65 1-10VDC 5Y 4200K
150
Textured Black
4200K
1-10V
90
18600
17670
124

2931V.90.865

Discovery 150W CRI>80 90º IP65 1-10VDC 5Y 6500K
150
Textured Black
6500K
1-10V
90
19800
18810
132

293NF.60.842

Discovery 150W CRI>80 60º IP65 ON/OFF 5Y 4200K
150
Textured Black
4200K
ON/OFF
60
18600
17670
124

293NF.60.865

Discovery 150W CRI>80 60º IP65 ON/OFF 5Y 6500K
150
Textured Black
6500K
ON/OFF
60
19800
18810
132

293NF.90.842

Discovery 150W CRI>80 90º IP65 ON/OFF 5Y 4200K
150
Textured Black
4200K
ON/OFF
90
18600
17670
124

293NF.90.865

Discovery 150W CRI>80 90º IP65 ON/OFF 5Y 6500K
150
Textured Black
6500K
ON/OFF
90
19800
18810
132