FOLLOW ME Non maintained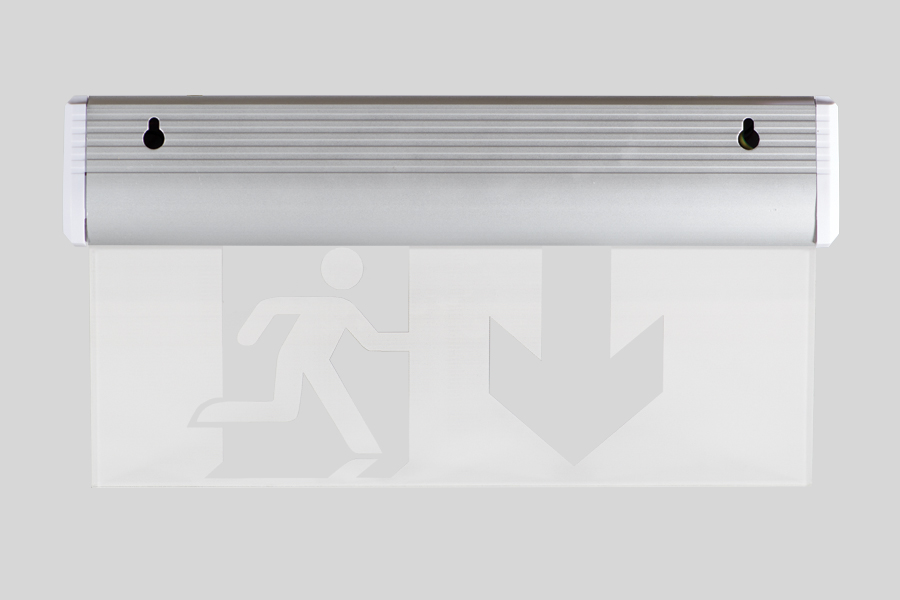 Request a quotation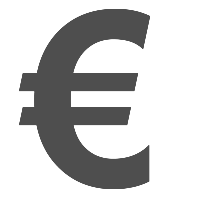 Request more information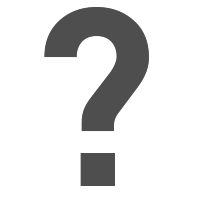 Where to buy?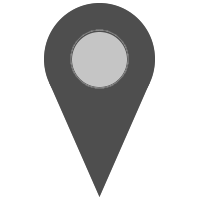 FOLLOW ME is a reliable, differentiated and quality emergency lighting that can be suspended, recessed into the ceiling or fixed into the wall.
Composed of aluminium, acrylic signalling and PCB in CEM-1* with flame retardant, this emergency fixture has 3 autonomy hours, over-voltage and over-discharge protection and is visible at 30 meters away.
In the non-maintained function, this product is quite discreet because its pictogram is laser engraved on the acrylic and its light is only activated in emergency situations. However, if you choose the maintained function, this emergency fixture, unlike other models on the market, is quite aesthetic and pleasant due to the effect of green LED light reflected in acrylic.
This product complies with the new European standards in terms of drawings, with the EN 60598-1 and EN 60598-2-22 standards, has internal driver and push-to-test button.
FOLLOW ME is the best emergency lighting solution because it perfectly combines the functionality and the aesthetics like no other equivalent product.
*Composite Epoxy Material

Additional information
A. Maintained Function
- 24h / 7 days a week on
- Power:
# 5W AC under normal conditions. The energy consumed comes from the installation.
# 3W AC under normal conditions and when the battery is totally charged. The energy consumed comes from the installation
# 0.5W DC in emergency situations. The energy consumed comes from the battery.
B. Non-Maintained Function
- Remain off when the electrical installation is OK. Turns on only when emergency situations are detected.
- Power: 0.5W DC in emergency situations.
---
- Compatible with remote controls with output voltages between 5-20VDC.
- Indicator lights on the side of the fixture:
# Power indicator: The electrical installation and the lighting fixture are working correctly.
# Fault indicator: The fixture has a malfunction.
# Charge indicator: The battery is charging or working properly.
Ingress Protection Index:
IP20
Who bought this product also bought ...