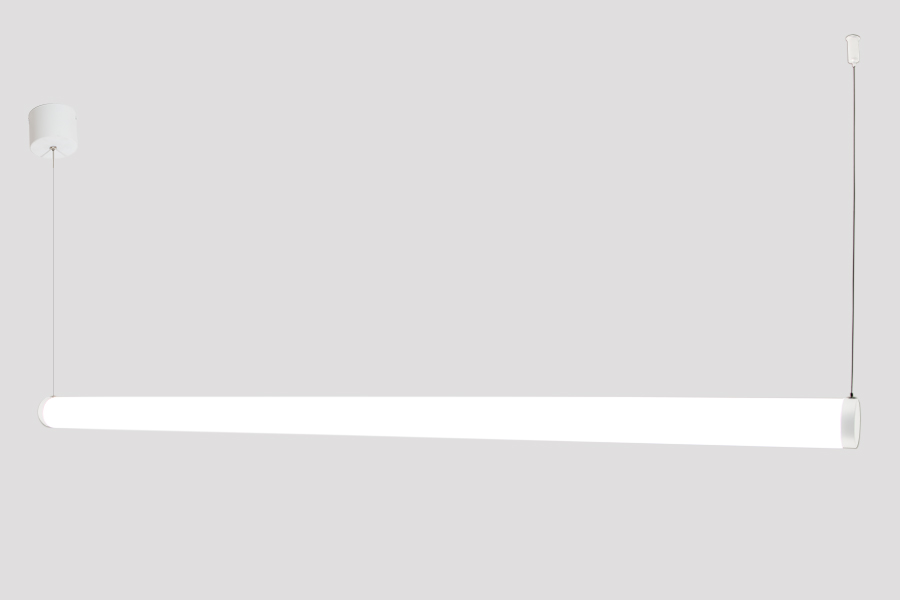 Iris Linear LED Light 360º
Request a quotation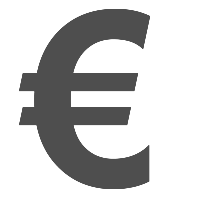 Request more information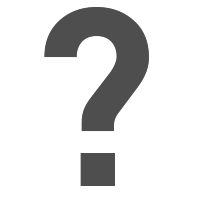 Where to buy?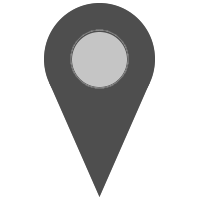 Iris tubular light, with new lengths from 900mm to 1500mm, is an elegant light fixture with a minimalist design, composed by opal polycarbonate tube and textured white aluminium ends, which form a perfect linear LED light. We integrate OSRAM LED with a high level of luminous efficiency, up to 190lm/W. With a CRI higher than 80 and a 360° beam angle, Iris is suitable for any indoor area, lighting up effectively the space through a beautiful, uniform, pleasant and linear light.
This light fixture has a 5 Year Warranty, is available on the colour temperatures 3000K or 4000K and in ON/OFF or DALI versions.
Please, choose the mounting option according to the regulation type / length in next table.
Luminous efficiency:
190lm/W
Led type:
Osram HighPower LED
Ingress Protection Index:
IP40
Regulation mode:
ON/OFF; Dimável 0-10V; DALI;
Length:
900 - 1200 - 1500mm

Luminaire with 5 Year Warranty
Product code
Length
164H.80.360.09.30.TW
164H.80.360.09.40.TW
164H.80.360.15.30.TW
164H.80.360.15.40.TW
164H.80.360.12.30.TW
900 - 1200 - 1500mm
164H.80.360.12.40.TW
900 - 1200 - 1500mm