IRIS WATERPROOF 360º IP65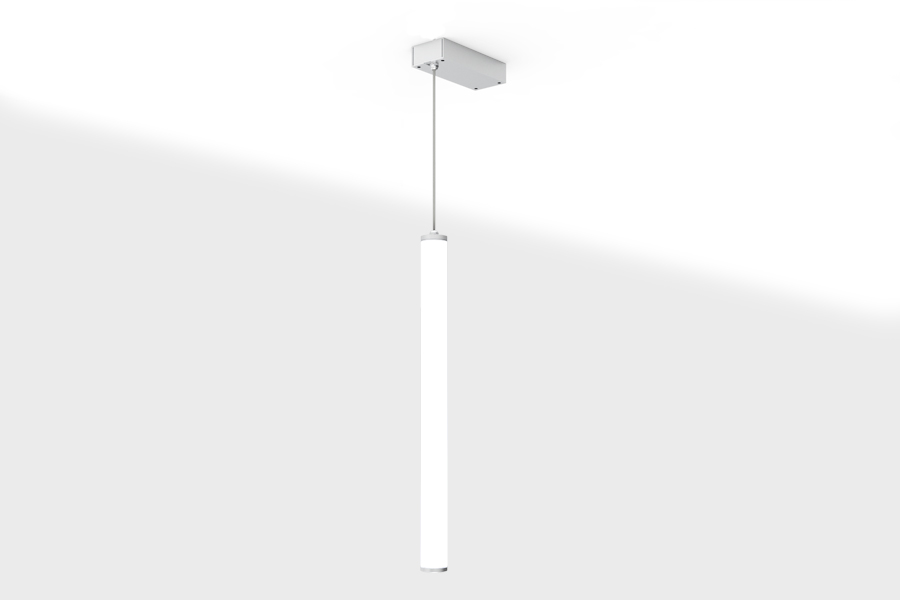 Request a quotation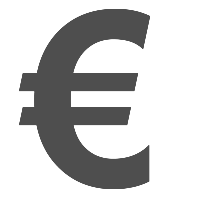 Request more information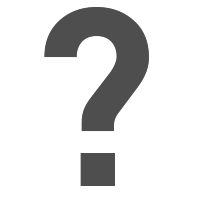 Where to buy?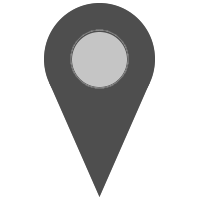 IRIS V 360°, with an IP65, marks a new twist in the IRIS 360° lighting range, which until now was only available with an IP40.
This elegant new luminaire, with a minimalist design, extends the use of the 360° range as it can be applied whenever a waterproof. IP65 fixture is required.
Tubular fixture composed of an opal polycarbonate tube and aluminium end caps.
It is possible to install it outdoors as long as it is protected from direct sunlight.
Due to the specificity of the Driver, it is only available in the DALI version, but it can be used as ON/OFF.
| | | |
| --- | --- | --- |
| LIGHT DISTRIBUTION | | Direct |
| WARRANTY | | 5 Years |
| FINISHING | | Anodized aluminium |
| CONTROL | | DALI |
LED FEATURES

---

LUMINOUS EFFICIENCY
UP TO 207 lm/W
CRI
CRI>80
LIFESPAN
50.000 Hours
STEPS MACADAM
3 Steps MacAdam
LUMEN MAINTENANCE
L90/B50
PHOTOBIOLOGICAL RISK
RG1
Product code
LENGTH
POWER
FINISHING
COLOR TEMP.
CONTROL TYPE
LED LUMENS
LUMINAIRE LM

281DA.12.830.AL

Iris Waterproof 360º 25,8W CRI>80 IP65 DALI Push dim 5Y 1200mm AL 3000K
1200
25,8
Anodized aluminium
3000K
DALI
5033
4151

281DA.12.840.AL

Iris Waterproof 360º 25,8W CRI>80 IP65 DALI Push dim 5Y 1200mm AL 4000K
1200
25,8
Anodized aluminium
4000K
DALI
5329
4396

281DA.15.830.AL

Iris V Waterproof 360º 36W CRI>80 IP65 DALI Push dim 5Y 1500mm AL 3000K
1500
36
Anodized aluminium
3000K
DALI
7022
5793

281DA.15.840.AL

Iris Waterproof 360º 36W CRI>80 IP65 DALI Push dim 5Y 1500mm AL 4000K
1500
36
Anodized aluminium
4000K
DALI
7435
6134

281DA.06.830.AL

Iris Waterproof 360º 15W CRI>80 IP65 DALI Push dim 5Y 600mm AL 3000K
600
15
Anodized aluminium
3000K
DALI
2926
2414

281DA.06.840.AL

Iris Waterproof 360º 15W CRI>80 IP65 DALI Push dim 5Y 600mm AL 4000K
600
15
Anodized aluminium
4000K
DALI
3098
2556

281DA.09.830.AL

Iris Waterproof 360º 21W CRI>80 IP65 DALI Push dim 5Y 900mm AL 3000K
900
21
Anodized aluminium
3000K
DALI
4096
3379

281DA.09.840.AL

Iris Waterproof 360º 21W CRI>80 IP65 DALI Push dim 5Y 900mm AL 4000K
900
21
Anodized aluminium
4000K
DALI
4337
3578