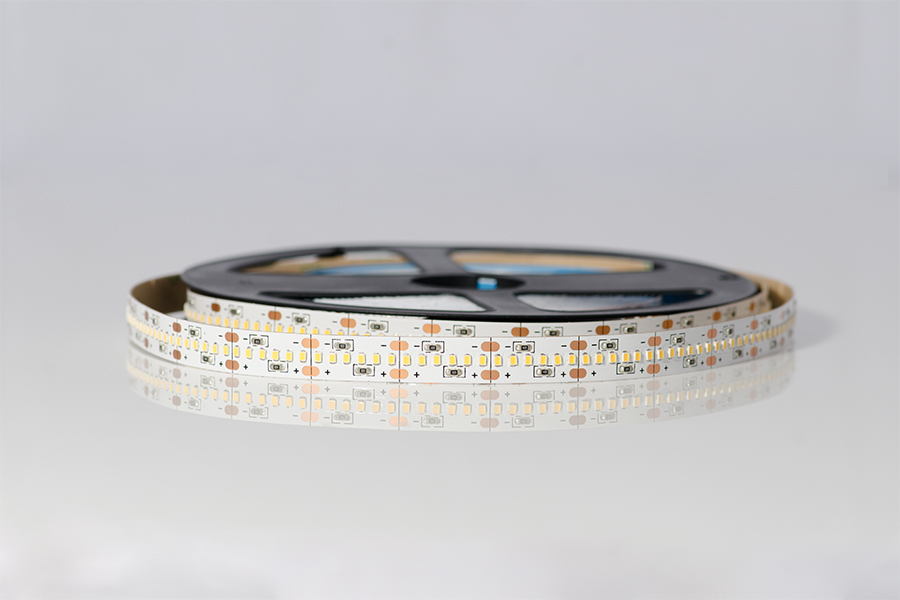 Flex Professional LED Strip CRI+90 SMD2216 IP20 20W 300 LEDs/M
Request a quotation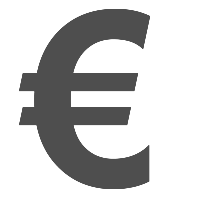 Request more information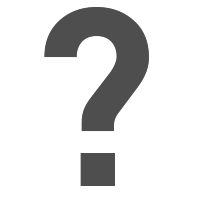 Where to buy?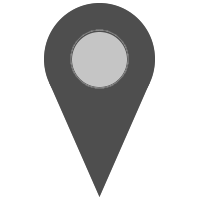 NOTE: Minimum order is a roll of 5 meters. The new Professional Strip with 300 LEDs stands out from the others strips for having 20W per meter and a large amount of LEDs, technical features that allows to build perfect light lines and with a higher luminous flux, up to 1872 lumens per meter. The 300 LEDs strip is available in the colour temperatures 4200K and 2700K and is extremely versatile, because it allows to cut the strip every 2 centimetres, without reducing the product's benefits. Depending on the colour temperature, you can get an LED Strip with an 80 or 90 CRI.
Ingress Protection Index:
IP20
Dimensions (mm):
SMD 2216
Regulation options:
ON/OFF
Product code
Wattage
CRI
Length
CCT
Regulation mode
2002-138.90.27
19,7 W/m
>90
5 m
2700K
ON/OFF
2002-138.90.30
19,7 W/m
>90
5 m
3000K
ON/OFF
2002-138.90.42
19,7 W/m
>90
5 m
4200K
ON/OFF
Who bought this product also bought ...