Spotlight Tinker Bell 1W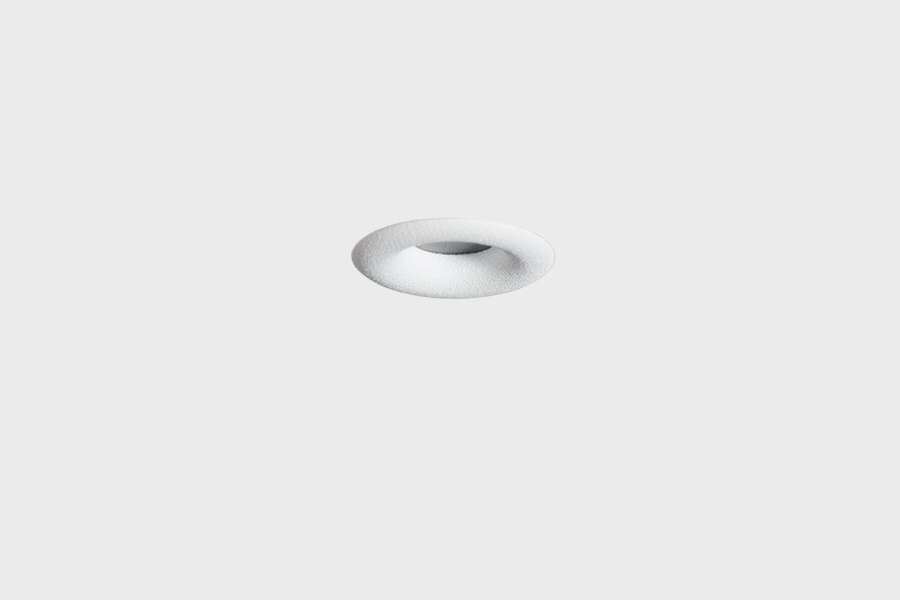 Request a quotation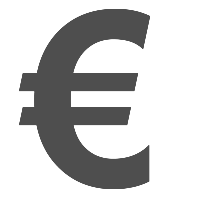 Request more information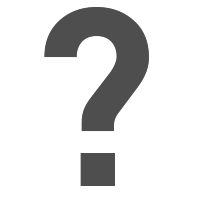 Where to buy?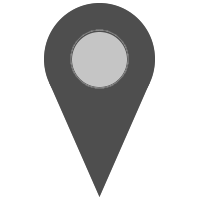 When the night hides the light, light up the stars with the Brilumen's spotlight range and provide a beautiful light to your room, making it stunning. Thanks to its small size, with this range it's possible to create numerous designs on the ceiling or wall, and with a colour rendering index higher than 85. Due to its textured white finish and high IP rating, this versatile product range can be installed in numerous locations, working as ambient light and complementing the remaining light fittings, or even as a presence light in halls, lifts, etc. NOTE: These products works at 350mA constant current, requiring an external drive to connect the luminaires to 230 Volts. They will also need a waterproof box to preserve the product's IP rating.
Luminous efficiency:
125 lm/W
Ingress Protection Index:
IP44
Regulation options:
ON/OFF

Luminaire with 5 Year Warranty
Product code
Wattage
CRI
Beam angle
CCT
Regulation mode

340.85.50.30.TW

Tinker Bell LED Spot Phlilips 1W 5Y
1 W
>85
50º
3000K
ON/OFF

340.85.50.40.TW

Tinker Bell LED Spot 1W CRI+85 50º 5Y 12mm TW 4000K
1 W
>85
50º
4000K
ON/OFF
Who bought this product also bought ...