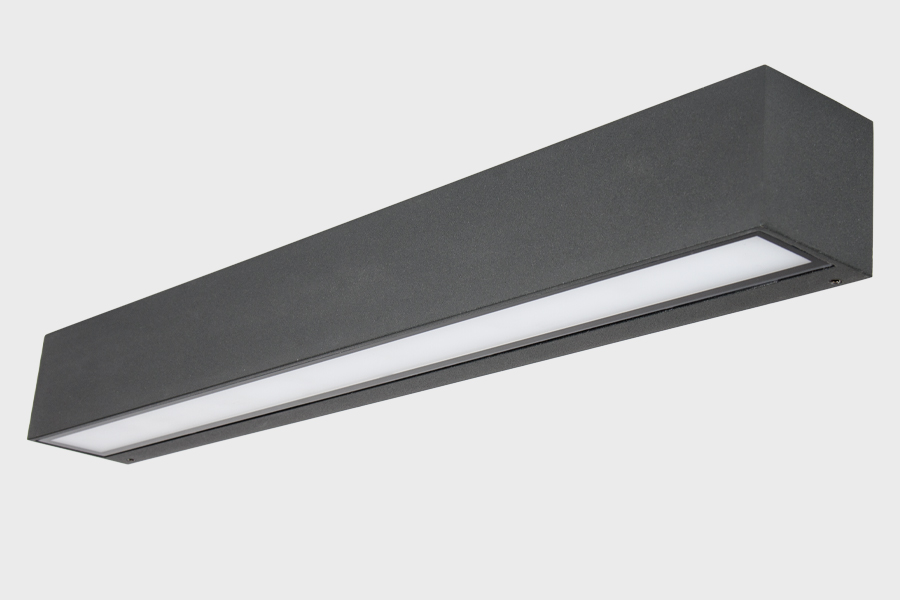 LED Wall Light Wailer 16W
Request a quotation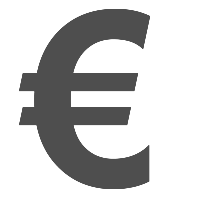 Request more information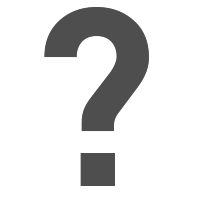 Where to buy?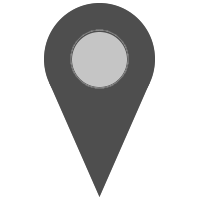 Brilumen features a collection of versatile, modern and stylish wall light fittings and which, depending on the design, beam angle and lumens, are suitable for different types of outdoor areas. If the goal is to light both up and down, Marley, Miller and Tosh are the best option, not forgetting that this last wall light has an optional reflector that allows you to close the beam angle. If you want to get a linear light line, the Wailer 16W is the right light fitting. However, if you are looking for a wall lighting to light a pathway, the recessed Levy 4W completes the goal efficiently. These products have an IP54 and are available in dark grey finish.
Ingress Protection Index:
IP65
Regulation options:
ON/OFF
Product code
Length
Wattage
CRI
Beam angle
CCT
Regulation mode

508.80.105.30

Wailer 16W CRI+80 105º IP65 500x49x50mm 3000K
500 mm
16 W
>80
105º
3000K
ON/OFF

508.80.105.40

Wailer 16W CRI+80 105º IP65 500x49x50mm 4000K
500 mm
16 W
>80
105º
4000K
ON/OFF
Who bought this product also bought ...