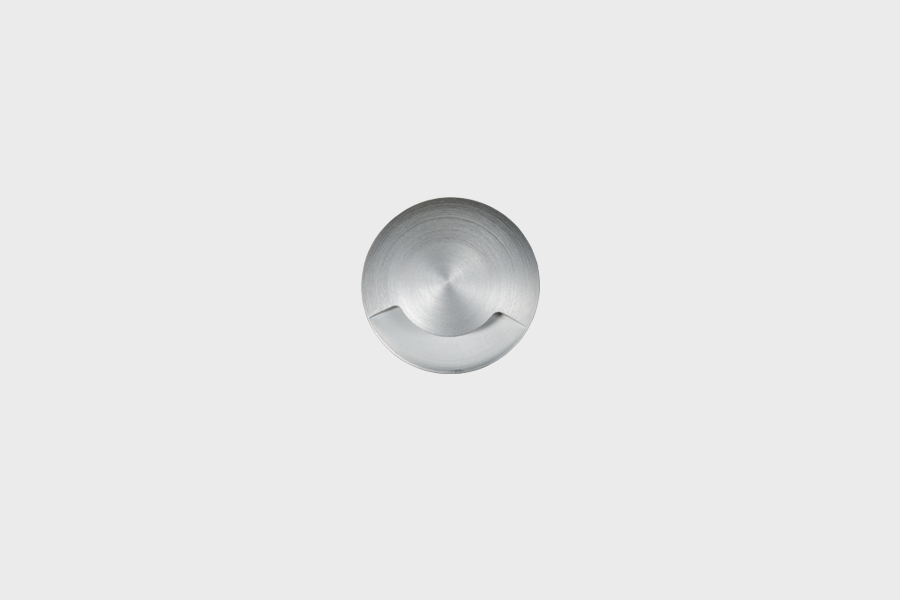 Deck Light Bennet One Way 1W
Request a quotation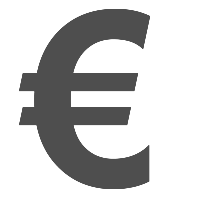 Request more information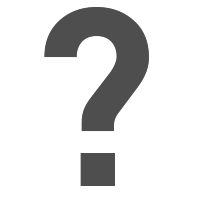 Where to buy?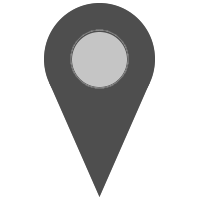 The Outdoor Lighting range developed by Brilumen is essentially based on differentiated, high-quality products with high IP ratings, and the floor lighting is no exception. To perfectly conclude the outdoor lighting of your balcony or garden, the inground and decks light choice – Lunen, Orion & Bennet – with IP67, will bring harmony to these places. NOTE: Orion and Bennett have 3 Volts, requiring an external drive to connect the luminaires to 230 Volts, as well a waterproof box to preserve the products' IP rating.
Ingress Protection Index:
IP65
Regulation options:
ON/OFF
Product code
Wattage
CRI
Regulation mode
600.85.70.30.BAL
1 W
>80
ON/OFF
600.85.70.40.BAL
1 W
>80
ON/OFF
Who bought this product also bought ...