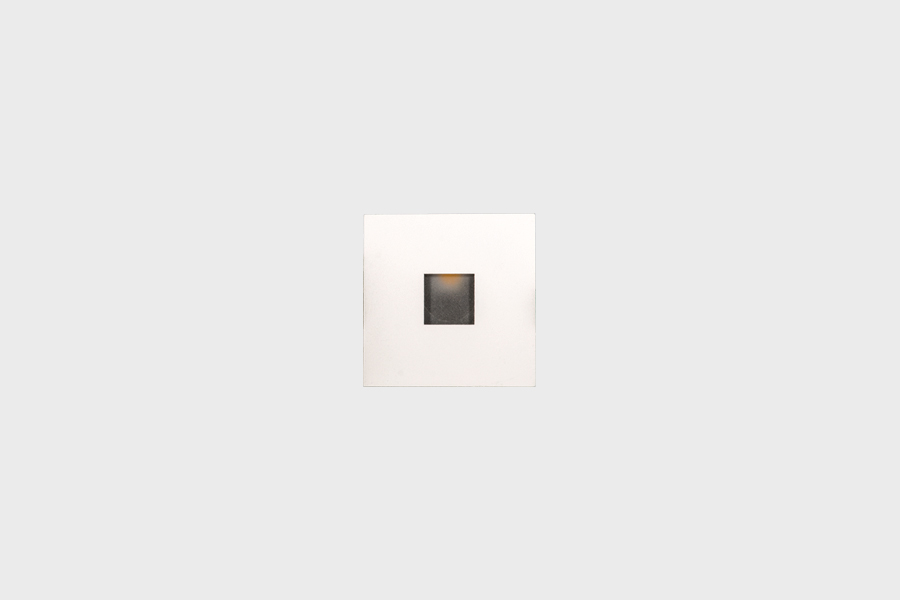 Frost Wall Recessed Luminaire 4W
Request a quotation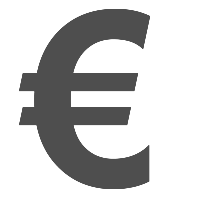 Request more information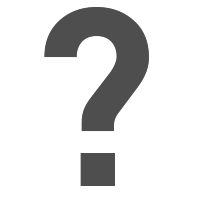 Where to buy?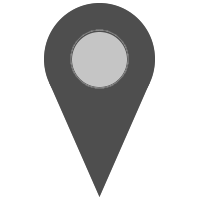 The Wall Recessed range consists on a set of luminaires (Eliot & Frost) suitable for halls, stairs or other lighting purposes near to the mopbard. These products, which may have 1W (Eliot) or 4W (Frost), have a high IP rating and asymmetric beam angles, technical features needed in this type of light fitting. With a brushed aluminium, or white textured finish, and a CRI higher than 85, this product range (Eliot & Frost) is available on ON-OFF or dimmable 0-10V mode and is compatible with the DALI system as an option. NOTE: This product range has 3 Volts, requiring an external drive to connect the luminaires to 230 Volts, as well as a waterproof box to preserve the products IP.
Ingress Protection Index:
IP65
Regulation options:
ON/OFF

Luminaire with 5 Year Warranty
Product code
Wattage
CRI
Regulation mode
346.85.45.30.BAL
4 W
>85
ON/OFF
346.85.45.30.TW
4 W
>85
ON/OFF
346.85.45.40.BAL
4 W
>85
ON/OFF
346.85.45.40.TW
4 W
>85
ON/OFF
Who bought this product also bought ...