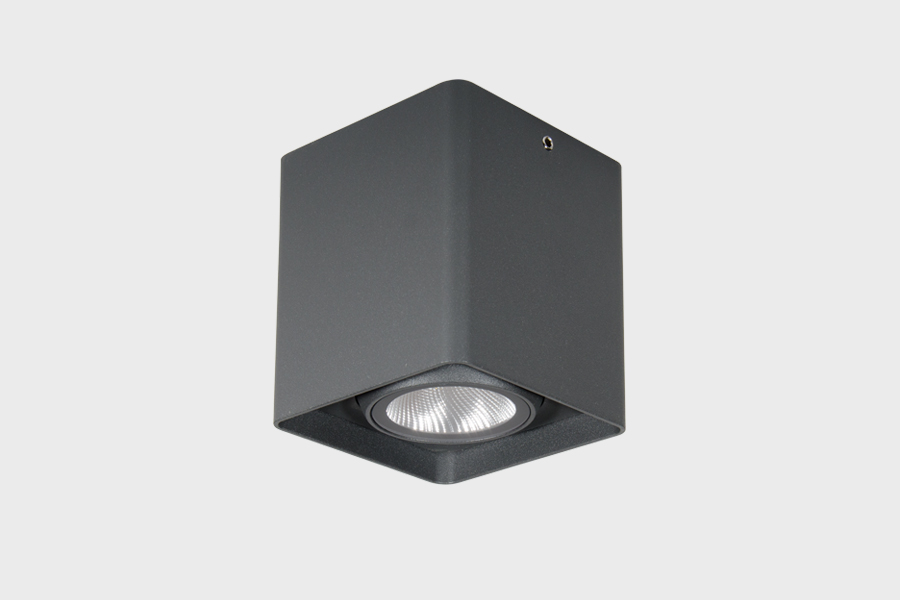 LED Ceiling Light Humming 12W
Request a quotation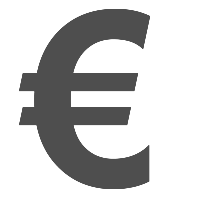 Request more information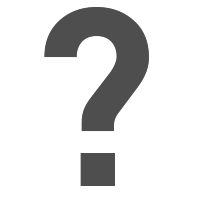 Where to buy?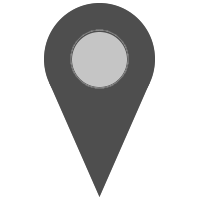 Humming and Lemming are two surface mounted LED light fittings, made of aluminium and quite discreet that will create the perfect outdoor ambiance. With a rectangular shape, Humming is a Downlight with a 45° beam angle, 12W and a direction angle of 20°. If the place requires another light fitting design, the 8W Lemming with a diameter of 90mm, is the right solution. Both Downlights are easy to install, have an IP54 and are available in the colour temperature 3000K or 4000K.
Ingress Protection Index:
IP54
Regulation options:
ON/OFF
Product code
Wattage
CRI
Beam angle
Length
CCT
Regulation mode
500.80.45.30
12 W
>80
45º
90 mm
3000K
ON/OFF
500.80.45.40
12 W
>80
45º
90 mm
4000K
ON/OFF
Who bought this product also bought ...