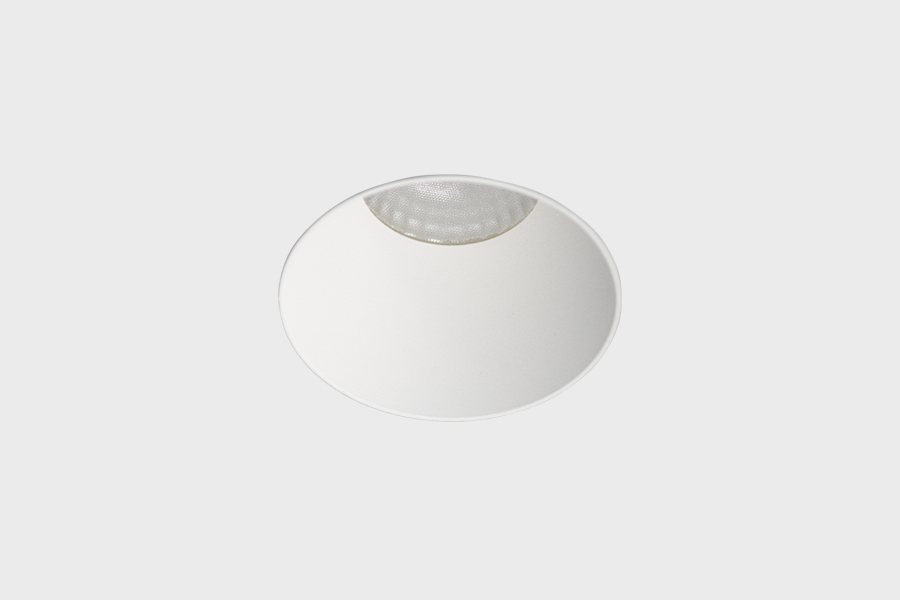 Monet Trimless Round Downlight 13W
Request a quotation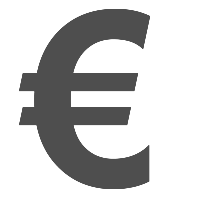 Request more information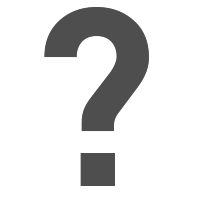 Where to buy?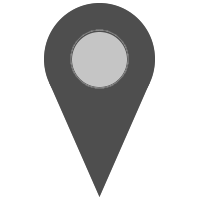 One of the lighting trends is the trimless downlights, aluminium light fittings without trims, easy to install and perfect to recess in false ceilings. Brilumen introduces you this range of products, indented or with tube, suitable for ambient lighting of any room that requires discrete luminaires which do not change the ceiling aesthetics, but at the same time are modern with advanced technology, and effectively illuminate the entire environment. Eridane, Spitzer, Monet & Hubble are available on ON-OFF and dimmable 0-10V mode, are compatible with the DALI system and have a high colour rendering index as well as an excellent textured white finish.
Luminous efficiency:
90 lm/W
Ingress Protection Index:
IP54
Regulation options:
ON/OFF

Luminaire with 5 Year Warranty
Product code
Wattage
CRI
Beam angle
CCT
Regulation mode

341.90.36.2065.TW

Monet 13W CRI+90 36º IP54 5Y 97mm TW 2000K - 6500K
13 W
>90
36º
2000K > 6500K
DALI

341.90.36.30.TW

Monet 13W CRI+90 36º IP54 5Y 97mm TW 3000K
13 W
>90
36º
3000K
ON/OFF

341.90.36.40.TW

Monet 13W CRI+90 36º IP54 5Y 97mm TW 4000K
13 W
>90
36º
4000K
ON/OFF
Who bought this product also bought ...