Trimless fitting for ORIS 50mm - L=2000mm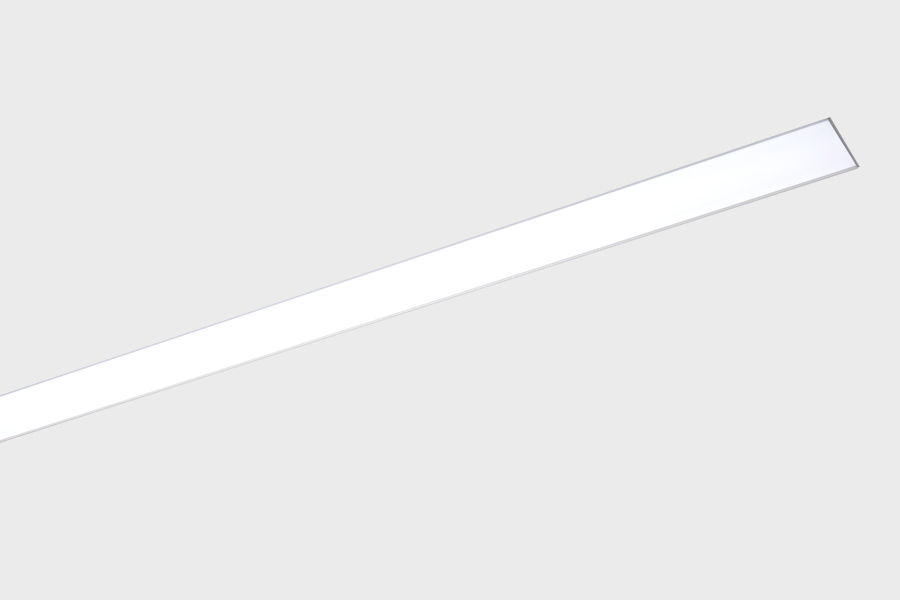 Request a quotation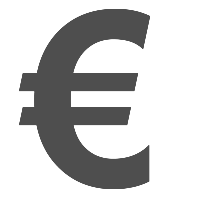 Request more information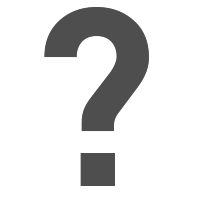 Where to buy?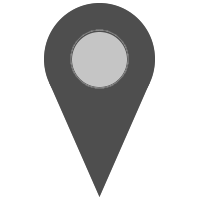 Trimless Fitting is the solution for all customers who seek to construct continuous, embedded and no-trims light lines, a process that is usually quite difficult to achieve. This accessory, suitable for ORIS profiles, must be installed while the ceiling is being built and where the LED profile is easily attached, after the finishing and usual procedures. The new Trimless Fitting brings huge advantages to lighting since it allows an easy replacement of the LED profile, does not change the room aesthetics, dismissing the usual trims, and maintains the technical features of the luminaire.
PRODUCTS ON WHICH THIS ACCESSORY IS USED
Who bought this product also bought ...