TUNABLE WHITE SMD5050 14,4W 60 LED IP20
Request a quotation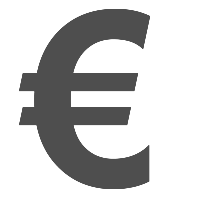 Request more information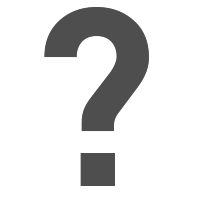 Where to buy?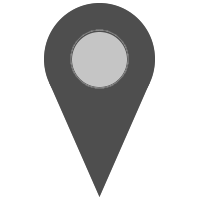 NOTE: The price listed below is for 1 meter.
The item is sold in 5 meters reel, so the minimum order is 5 meters.
Please insert 5 units into the shopping cart, or multiples of this value.
During the day, at work or at home, the activities we carry out may vary, requiring constant regulation of our attention span. There are several ways to make this adaptation easier and one of them is the room colour temperature regulation while you are performing the different tasks. With the Tunable White LED Strip and the right controller, you can control this factor. If you are looking for a relaxed environment that promotes creativity or relaxation, you can set the temperature to warm colours, up to 3000K. However, if you want to start a task that requires full concentration or the physical activity increase, the temperature of this LED strip can be set to cool colours, up to 6500K. In addition, using the DALI protocol, the Tunable White LED strip can be configured to automatically change the light intensity and colour temperature throughout the day, to properly adapt the human body to the light variations, and to provide hours of rest with a higher quality. This special LED Strip with 14.4W/m and 560 lumens/ meter is an important tool for work or domestic activity, it is very reliable, flexible and easy to install. You can also put LED strip inside an aluminium profile, to further extend its operating cycle.
Luminous efficiency:
70 lm/W
Ingress Protection Index:
IP20
Dimensions (mm):
1000*10*2,2
Regulation options:
ON/OFF
Product code
Description
CCT
Wattage
Length
CRI
Regulation mode
Price
Add to cart
2002-1112
Fita LED Flex IP20 5M/Rolo 12V 5050 60 LEDs 14.4W Branco frio / Branco quente
3000K > 6500K
14,4W/m
5 Mt
> 80
ON/OFF
8013-0014
Conetor fita 10mm
8013-0015
Conetor com ligador
8013-0016
Conetor duplo com ligador
8013-0017
Conetor em L
8013-0026
12,5mm connector for 10mm led strip and trix profile
Who bought this product also bought ...